You've been out travelling for a couple of weeks or months, having the time of your life, and all of a sudden you wake up one day and you're not excited anymore. You may be on a mesmerizing island or in a lively big city. You may have dreamed of the destination you're in for years. But all you feel now is tired. The museums or beaches or markets or cultures that used to be tempting now feels like just another activity. It feels like just another place.
"I think I've got travel fatigue", a traveller told me as we were sitting in our hostel in Bogota. He'd been travelling for four months, quite quickly across the world.
"I think I need to find a place to rest. If that doesn't help, I'm actually thinking about going home earlier."
Because when this tiredness hits you, it's common to start missing things from home, wanting to eat familiar food or hanging out with your friends. Eventually, the thought of cutting you trip short and going back home may seem like a pretty good idea.
Don't. Not quite yet. Travel fatigue hits most travellers at some point, and it can be treated. Here are some of the most common tricks to defeat it:
1. Get off the backpacker trail. Talking to other backpackers are often the best way of finding out what's really worth seeing where you are, or to make new friends. But sometimes you will simply get tired of constantly answering questions about where you're from, how long you're travelling for and what you do or did back home. There are always hostels or towns that are less common among backpackers. Hanging out there for a bit can be just the change you need.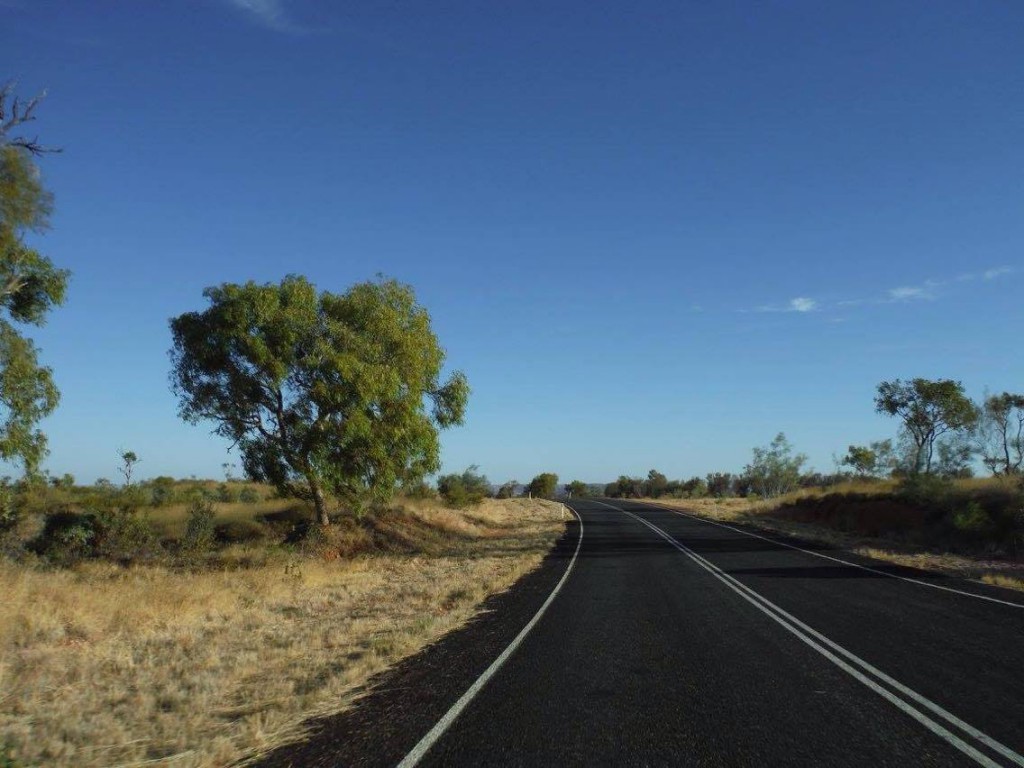 2. Stay put. Travel Fatigue often hits people that have been travelling quickly from place to place. It hits them when they're overwhelmed by impressions or tired from long journeys. Take the time to be still for a while. Explore a place until you feel the need to get back out there again.
3. Get a hotel room
Sometimes it's as simple as that. Get your own space for a night, some alone time, and sleep in late. As traveling often means that you are constantly surrounded by other people, and since you're probably enjoying all the fun that comes with it, it's common forget the importance of some alone time now and then.
4. Escape the real world. Lay in bed or just hang out at the hostel for the bigger part of a day and read a book or catch up on TV-shows.
5. Change the travel plans. This one is a bit more drastic, but perhaps you just need to fall in love with your trip all over again by exploring your options. Sometimes, when a travel route is set in your mind and you know what's waiting for you, it may get a little bit less exciting if combined with travel fatigue. Changing your plans may be the key to revive your passion for adventures. Find a new hike, interesting city or even a country, something that makes the excitement come back.
6. Catch up with friends and family. Spend a couple of hours chatting or Skyping with your loved ones. It may help just hearing their familiar voices and having a conversation with someone that has known you for more than an hour or a week.
7. Get creative and/or find your zen. Take out your notebook and doodle. Meditate on a beach or in your hostel bed. Do some yoga. Since travel fatigue can be a result of too many impressions and new situations, allow your mind to be quiet for a bit as you focus on doodling or just your breathing.
8. Wait it out
Travel fatigue usually passes. Allow yourself to not feel excited or a while. Tell yourself it will pass. Because it will.