We wonder what we've done to mother nature? We went out with Whale Watch Kaikoura to spot sperm whales. The result: We didn't see anything on a very rough sea. We gave it another try two days later: Nothing. Nada. Zero. On the boat they were telling us that this rarely happens. Last time they didn't see a whale was long time ago.
Whale Watch Kaikoura is the only company in Kaikoura that offers whale watching. They been around for many years and know what they are doing. Besides taking out tourists to see the whales, they are involved in conservation work to care and protect for the animals in Kaikoura. Of course they don't feed any marine wildlife to attract them and everything happens naturally and the whales control what happens. To find the whales, the captain uses a hydrophone to listen for the sound the whales make and the whole whale watch is following stated rules for this type of activity.
As promised by the company we got 80 percent of the money back, they are so sure that they will see whales each day year around that they have this deal. Sweet as deal, but what does money mean in the end, right? But we cant control mother nature, that's the charm I guess.
As to make us feel better, a big pod of "Dusky dolphins" came round while we were looking for the sperm whales. The dolphins swam everywhere around the boat and jumped out and gave us a good show. Dolphins in the wild are a magical experience, they are so happy and free and playful. They like to surf on the water that the boat pushes forward, which means we get to see them up close.
At the same time a massive albatross soars majestically over the sky not far from the boat. With almost three meter wingspan, this animal is magnificent. It's an honor to be able to see an albatross this close. The dolphins and the albatross made up for our missed out whales.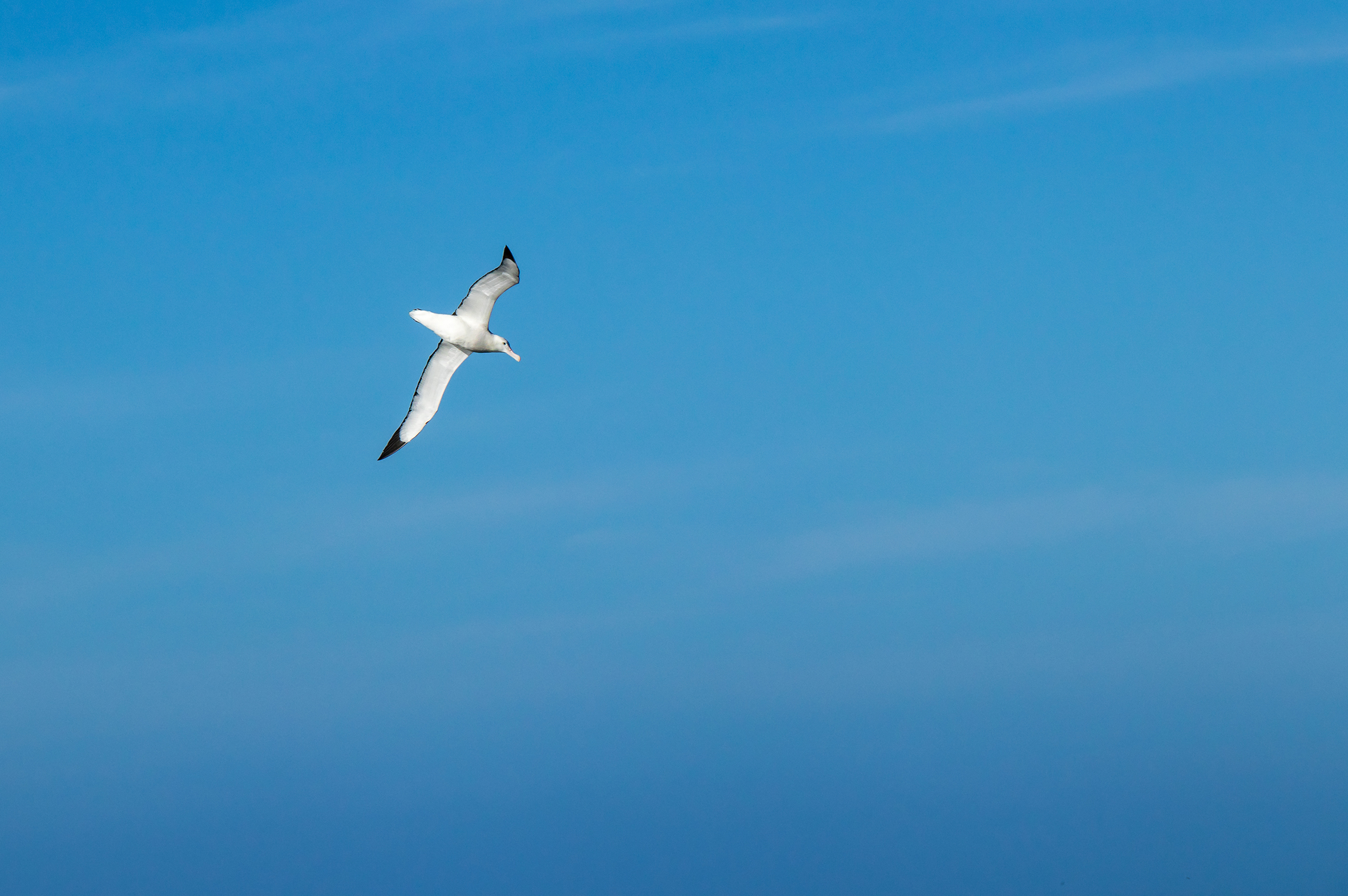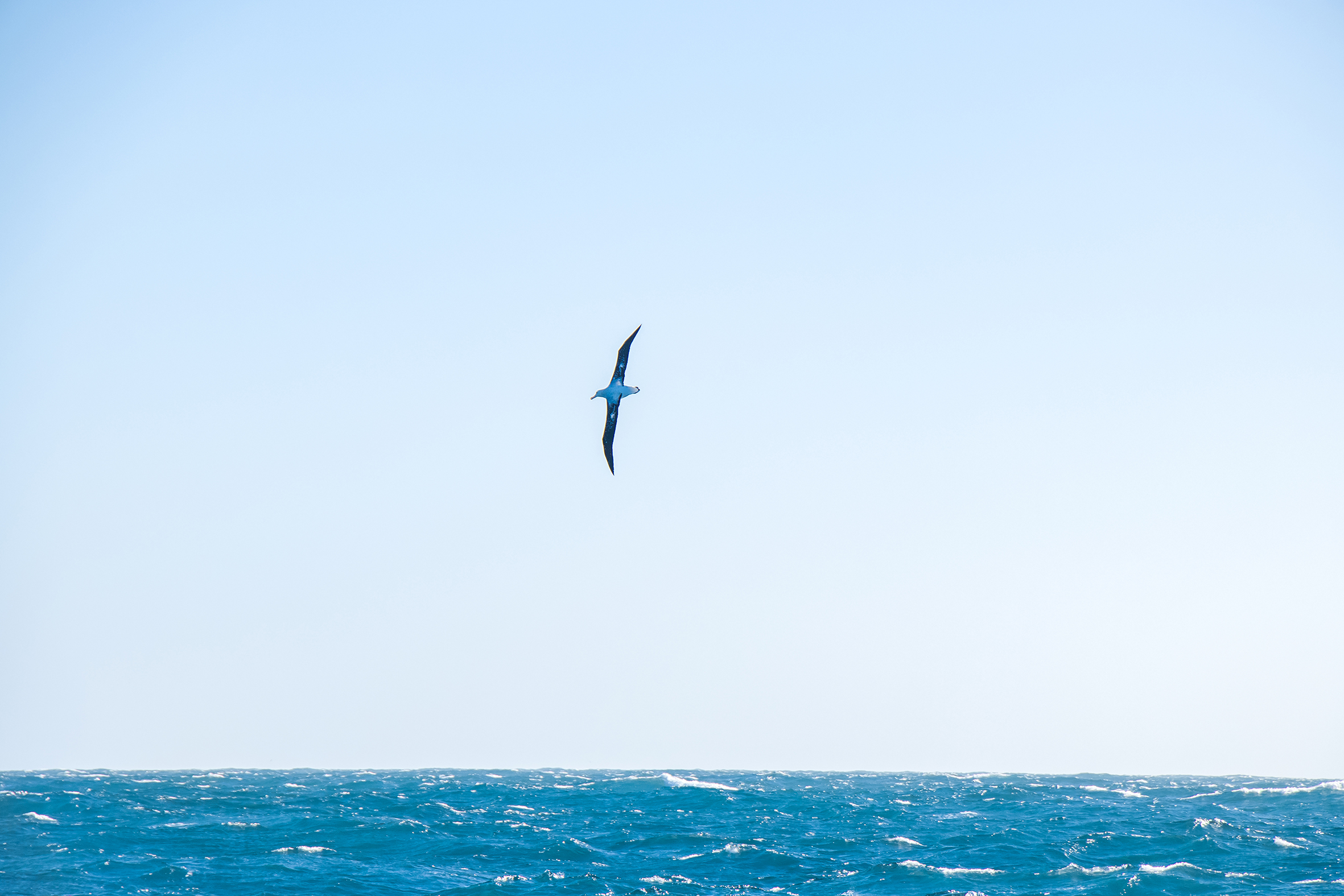 Kaikoura is famous for it's marine life in the water and around the coast. On the way to Kaikoura, we passed the well-known seal colony at "Ohau Point". Here we got the chance to spot the New Zealand fur seal and their pups up close. In the shelter of the rocks, the seal pups play and are taught by their mothers to become skilled swimmers. It's totally free and a very cool experience.
Our day out on the ocean is a collaboration with Whale Watch Kaikoura. All written before and after this trip is my own opinions and I would never write something that I don't stand for. All posts are written by me and are written based on how I experienced it.