On Saturday, the 19th of January, we will get the ferry to the South Island. This is something Leanne has been looking forward to since she first started traveling many years ago. The south island of New Zealand has been high on her bucket list and she have heard so many good things about the stunning scenery and the mountains. She is very excited! And so am I of course, even though I have been down south three years ago.
We will start off pretty good, because the very first thing we are doing when we arrive on the South Island is a day out in beautiful Marlborough Sounds. Something that I skipped last time. We will be up extra early to explore Motuara Island. The island is a bird sanctuary, a safe haven for many rare species.
We have booked the Early Bird Eco Cruise with Cougar Line and will leave Picton with a boat at 8am. We will spend around 2 hours on the island and hopefully be greeted by early morning bird song and maybe see small blue penguins. There is a nice lookout above the forest canopy with a stunning view over Queen Charlotte Sound (which is one of the sounds in the Marlborough Sounds).
We love birds and we love the nature. What could be a better start to our South Island adventure?
On the way out to the island we cross our fingers for some marine life. Queen Charlotte Sound is home to seals, dolphins, penguins and gannets.
We also got the option to add a hike to our day. After Motuara Island we will be dropped by Cougar Line at Resolution bay and walk a bit on the Queen Charlotte Track to Furneaux Lodge. A nice walk with amazing views.
Full report of our day is coming of course. There will be a bunch of pretty damn good photos I believe.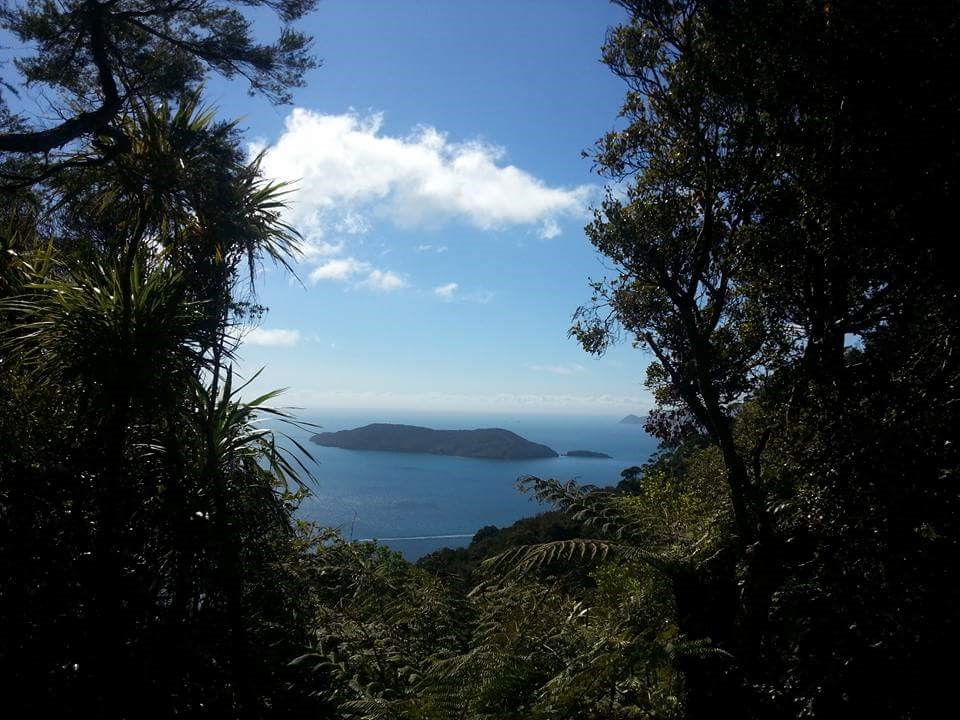 This trip to Motuara Island and the walk is a collaboration with Cougar Line. All I will write before and after the trip is my own opinions and I would never write something that I don't stand for. All posts are written by me and are written based on how I experience it.