I can feel it now, it's not so far until our roadtrip. It's only six (!) weeks left til we will go off in our van Ralph to see all of New Zealand.
The best thing is that we will break up our remaining working weeks with a whole lot of fun activities. In a little more than a week, we will hike up to "The Pinnacles" here in Coromandel. The highest point in Coromandel Forest Park with wonderful views. We will sleep there in a hut run by the Department of Conservation (DOC). The hike is very popular, the hut has 80 single bunk beds and almost every night until February is fully booked. We have managed to get two beds so now you can expect amazing pictures and videos here on A different life.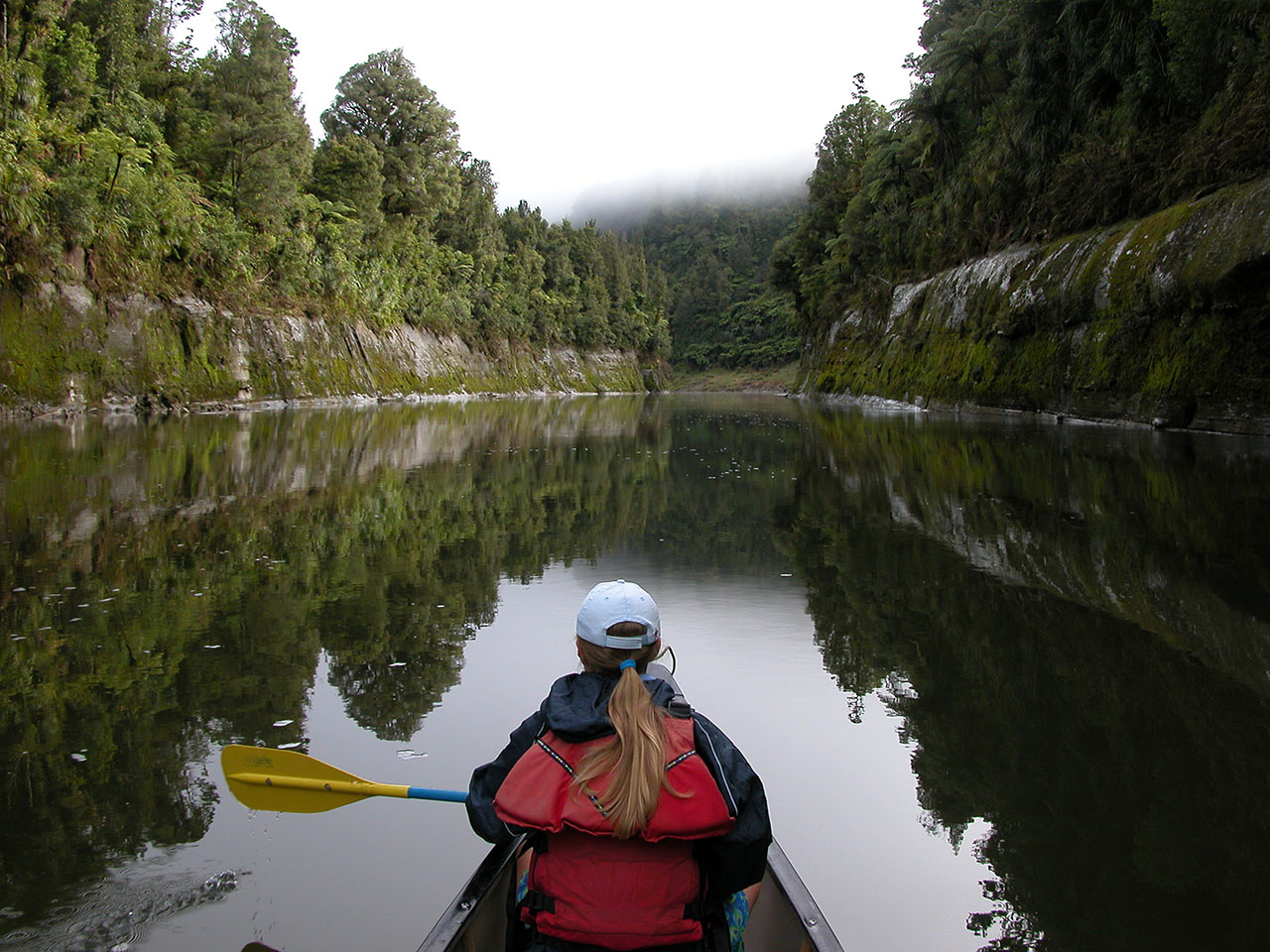 Two weeks later, mid December, we take a bunch of days off to canoe on the famous Whanganui River, which also is a national park. It's one of New Zealand's longest rivers and most visited national parks. We have booked a three-day guided canoe tour with the company Canoe Safaris.
We will camp for two days at campgrounds in the wilderness next to this mighty river. The Whanganui River flows through rugged gorges with moss-covered rock walls and dense forest all around. In some places it can be bumpy, as the river sometimes flows down some rapids. In the description of this canoe trip it says "bumpy and fun". Sounds exciting!
READ MORE: A crazy fun day in the canyon in Coromandel >>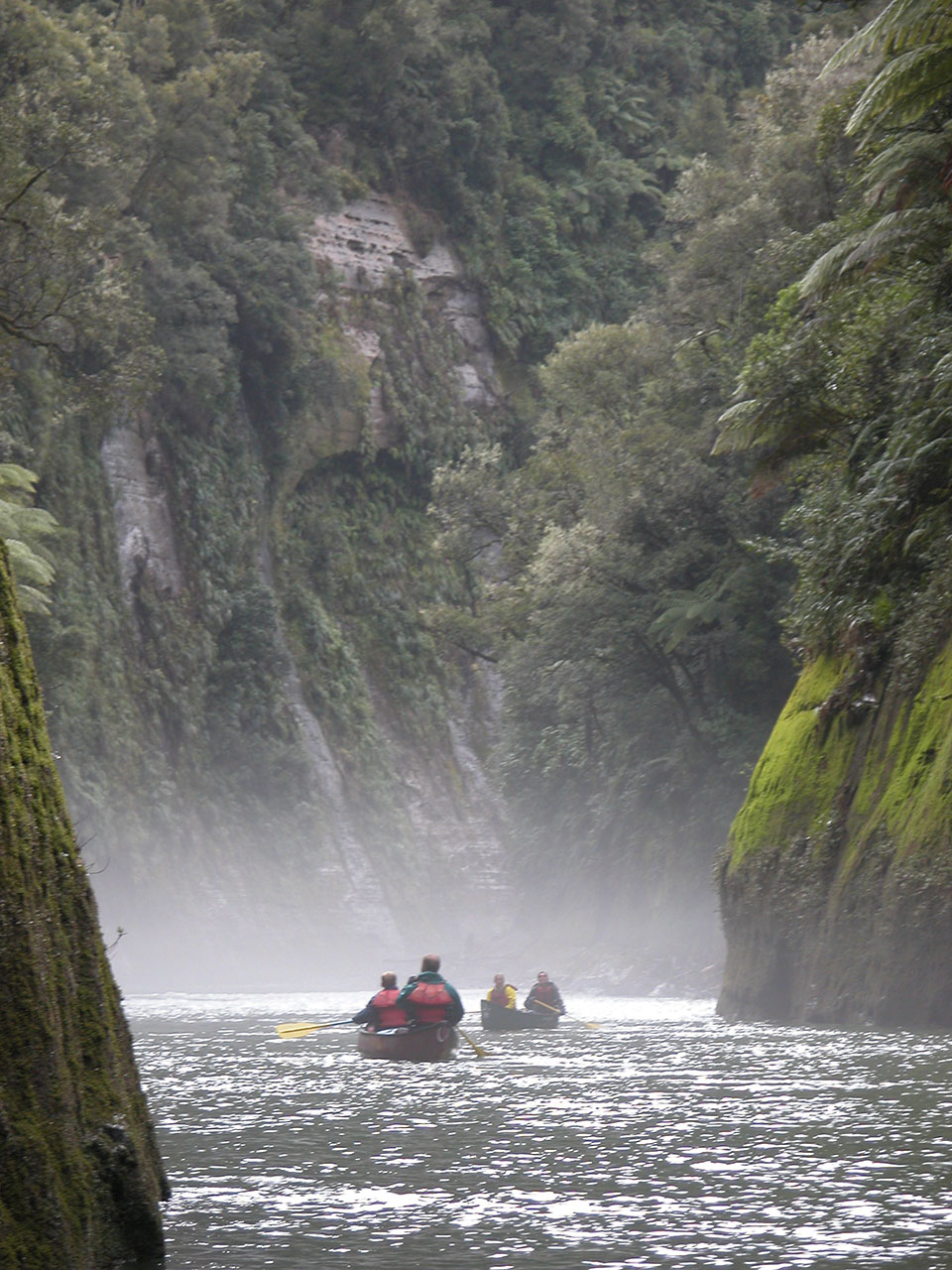 We are so pumped on this adventure and can't wait to go. This will be the first step towards our freedom. Towards our roadtrip. Towards our New Zealand van adventure.
This canoe trip on the Whanganui River is a collaboration with Canoe Safaris. All I will write before and after the trip is my own opinions and I would never write something that I don't stand for. All posts are written by me and are written based on how I experience it.